Commercial & Residential Cast Stone Products
We are a family owned and operated company over 30 years and we manufacture all of our cast stone fireplace mantels, cast stone kitchen hoods, and other cast stone products locally in the great state of TEXAS! Our unique service starts with a free one-hour consultation. Once a design is selected for your fireplace surround, wall treatment, or cast stone range hood, we arrange to measure your project, create a CAD drawing, and review it with you for your approval. Once the design is finalized we install within an amazing 3-5 days. The process is simple, efficient, and stress free.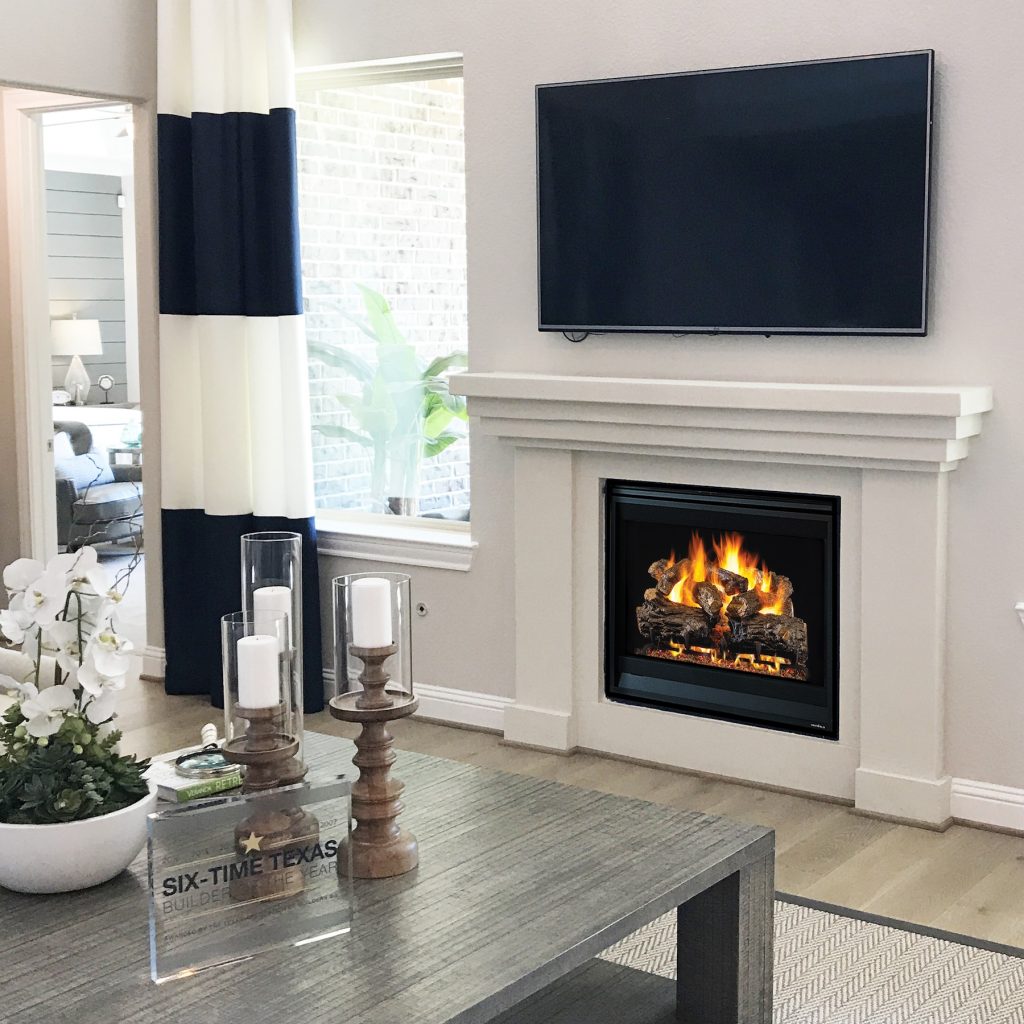 What a great company! The staff at Cast Fireplaces is seasoned, committed to customer service and delivers great quality products. The associates take pride in their workmanship and genuinely care about the customer. The company operate as a well oiled machine so scheduling projects with Cast Fireplaces is easy. I have been working with Cast Fireplaces for over 15 years and it has been an amazing journey to see their growth in the industry. Time and again, they deliver fabulous products for our homes!
Emily Gonzales
Cast Stone Fireplaces is a fabulous company to work with. They make a very high quality, beautiful, stylish product that can easily suit any design style. Their showroom is lovely and their staff are incredibly knowledgeable and customer service oriented. They are easily reached with needed in a pinch and care a great deal about their customers whether that be the builders they service or the customers that buy the product.
I have been working with Cast Fireplaces of Houston for 15+ years and cannot say enough great things about their company! Julianna and the rest of their staff provide excellent customer service for any needs that come up throughout the project! I have worked with them on countless model homes and they always deliver amazing product - from entry level buyers to high end custom designs they have product to work at every buyer level. Plus they are always coming up with new and exciting products to stay on trend with our current design needs - cannot say enough great things about this company! Look forward to working with them for many years to come!
November design group
My interior design firm has been working with Cast Fireplaces for several years and they have always done an amazing job on all of my projects. I have worked with Cast Fireplaces on creating a custom mantel for numerous of my projects ranging from high end custom residential homes to builder spec homes. Cast fireplaces has always gone over and beyond to provide a great service for my company and my clients. I cannot recommend this company enough for all of all and any of your fireplace needs.
Torregrossa Interiors
As a design professional, I have recommended this company to builders that I represented. I also recently called them when I purchased a new home. I did not like the fireplace, so I replaced it with one from their designs. Very pleased and many compliments. The process itself was completed in one day!
Helfman
Cast Fireplaces, Inc. removed my wooden, builder grade, mantle and installed a beautiful cast stone mantle. The finished product was exactly as I had envisioned. It adds so much to the room. The work was done quickly and neatly. It is still beautiful over 10 years later!
Yardmama2
I love my new fireplace! It is absolutely gorgeous, and it was installed professionally and quickly. I was amazed as I watched the installer bring in in each heavy stone piece and build the fireplace right before my eyes. I searched for different quotes before choosing Cast Fireplaces, Inc., and their prices beat the competitors. The quality is great, and it surpassed my expectation!
R J
I've done business with Cast Fireplaces for years. They offer reliable service, great products, and above all are just great people to work with. I really like how they are constantly innovating with new designs to keep up with market trends.
webuser_526716
We all just love our recently upgraded fireplace surround, corbels and shelves that we custom created and ordered from Cast...they are absolutely beautiful and admired by family and friends too! Julianna and team worked their magic when creating such beautiful designs for our home, and we are so pleased and grateful. The crew were meticulous with the installation and the stain, to leave us as happy customers. We highly recommend Cast Fireplaces, knowing that they will be just as satisfied as we are!
Kimberly Pell
We were replacing our floors and decided to replace our fireplace as well. Our experience with Cast Fireplace was very enjoyable. They helped us pick out a fireplace that worked well for our space. The installers showed up on time, were very professional, did a fantastic job, and clean up thoroughly. Our sales rep Sonora was always available to answer any questions or concerns we had. I would definitely use them again.
webuser_267465
Cast Fireplace inc. did a custom job for us. They made three custom fireplaces and one kitchen hood for our home project. They took the time to plan and visit construction site multiple time and made multiple revisions to the drawings, before for our approval. The owner's of the company - Myles Miner and Julianna made multiple follow up to make sure installation and quality of the finished product was 100% satisfactory!! We are extremely pleased with their level of professionalism and commitment to higher quality and excellent customer satisfaction. I highly recommend Cast Fireplace Inc. for any project.
aroytx
I am an Interior Designer and have utilized Cast Fireplaces for dozens of jobs over the past decade. They deliver such a great product and their customer service has always exceeded my expectations!
E.N.Designs
Cast Fireplaces installed my fireplace and I loved it. I decided to make mine a more rustic look so I purchased a light stain and brushed it on then rubbed it off with an old T shirt. It was extremely easy and a very quick project. It turned out beautifully.
cmptexas
I have had the privilege of working with Cast Fireplaces in the Homebuilding/Design industry for the last 14 years. They are a top notch operation and have helped many of my clients over the years achieve the look they want with fireplaces, niches and vent hoods. It is a pleasure to work with such a great company!!
sweetcitydesign
I had four fireplaces installed in two different homes and I could not be happier. Sonora is one of the best I've ever worked with. From start to finish she made sure I got exactly what I wanted/needed. And let me not get started with Geronimo, he was the one that finished the fireplaces; his attention to detail was impeccable. He listened to all of my comments, questions and concerns (I tend to be very meticulous). Sonora and Geronimo truly made my job easier. I cannot wait to start my next project to work with both of them again!
M Castro
I have a duel role with Cast Fireplaces, Inc. I sold construction products for 10 years and Cast was a client of mine. Very professional company - invoices were paid in a very timely manner and they kept their commitments. In addition, I purchased a home with their product installed. I receive so many compliments on my fireplace. It's a lovely reminder of one of my favorite clients.
kitkat997
Our custom fireplace and hood vent cover are beautiful. Cast Fireplace of Houston were easy to work with and very flexible when our specs changed. We added a faux finish for an aged look.
Linda Evasiuk
I have worked with cast stone fireplaces as a vendor and also a client . They are the absolute best company to hire . They care about their customers and always go above and beyond to make sure you are completely satisfied with everything . Very personal service.
suburbangirlgifts
I had Cast Fireplaces install a two-story front for the fireplace in my home, and I was so pleased with the results! The installer was prompt, professional and courteous, and he took great care with my fireplace. I receive compliments on it all the time, and I wouldn't hesitate to recommend Cast Fireplaces to my friends and family.
Sandra Bretting
Sonora was great at customer service! I enjoyed working with her and she was very helpful with designs. now I have two absolutely beautiful fireplaces.
Katie Nolte
It was a pleasure to work with Cast Fireplaces! They were extremely kind and professional. Their attention to detail and excellent craftsmanship have made my home truly beautiful. I get so many compliments on my fireplaces!
jbump
Cast Fireplaces has always been able to accommodate our needs as a new homebuilder. Their customer service is impeccable, their product affordable, and they can accommodate our ever-changing needs.
Alan Dossey
I have been working with Cast Fireplace, Inc. for over 15 years specifying for my Homeowners and Builder projects,, the results have always been great. I often design very custom hoods and mantles, they have always had input in assisting me with idea's and have provided great renderings that so my clients are certain of the outcome. They move quickly to corrected any issues that might arise to ensure that everyone is happy with the outcome. Their pricing is fair, the product is outstanding, the installers are knowledgeable and experienced and the office staff is friendly and eager to assist. I highly recommend this company, they are a pleasure to work with.
Interior Focus
I ordered a cast stone fireplace and the whole process was great. Sonora Storm was my sales associate and she was knowledgeable about the product and had wonderful suggestions. The installers were courteous, neat, prompt, and helpful. When a mistake was noticed, the company was quick to correct the problem without issues. I love my fireplace and would highly recommend this company.
kstar03
We bought a 70's era home that had a massive pile of bricks pretending to be a fireplace. We had no idea how to update the fireplace and even more troubling was the complete lack of help or ideas from professionals. The only option they gave us was to tear it all down and build a new one. And then we found Cast Fireplaces. We drove to their showroom (which is massive) and was greeted with nothing but positive feedback. They offered several ideas and within a day or two we had drawings that we liked. From the first call, to the final installation, took eight days. Out of the 5 months we've been remodeling our new home, the fireplace was one of the few projects that was finished below budget, and on time. We highly recommend this company and their finished project exceeded our expectations.
Christina Jordan
I've worked with Cast Fireplaces for years and they are amazing to work with. They really want to satisfy the customer not only with the styles that they offer, but the service they provide. Cast Fireplace is wonderful at what they do.
Toll Brothers Inc Toll
A great luxurious fireplace surround that suits our contemporary house with cosines and warmth. Installed beautifully for a classic look.
melanieairey
Top quality and service with honesty and integrity is what I experienced with Cast Fireplaces. I couldn't be happier and would definitely recommend!
Laurie Intravia
Cast Fireplaces Inc made our new outdoor summer kitchen special and unique. We have a cast vent hood over the grill, custom cast molding on our arched niche where the grill is, caps on posts and cast hearth on fireplace. Julianna helped design these features and her team did an excellent job of installing. We even changed our mind on the darkness of stain applied and they came back and lightened it all up for us. Julianna and her team were a pleasure to work with and I highly
sgrooms2
Cast fireplaces did an amazing job throughout the whole process from finding the style I wanted to completing the installation in a timely manner. It enhanced my family room and is by far the eye catcher when you walk in the room. I have received so many compliments over the years. I highly recommend this company.
Natalie Featherston
We are a hearth and patio retail store here in Beaumont Texas. I first ran into Cast Fireplace products about 5 years ago at a customers home. We had installed a fireplace for them and they had hired Cast Fireplaces to do their cast mantel. I oversaw the job for the customer and was very impressed with Cast Fireplace product and knowledge. After seeing the mantel and working with their knowledgeable installers we became a retailer for their mantels. The rest is history and we have been doing business with them ever since.
Balboa Company
We are a custom home builder in the Houston area and our clients have used Cast Fireplaces for fireplaces large and small. They are very reasonably priced and the customer service is top-notch!
Built Green Custom Homes
For the past 10+ years we have done business with Cast Fireplaces, we've received the best service, quality and value for cast fireplace surrounds and custom vent hoods. Cast Fireplaces is easy to work with, and always willing to meet your design needs. Our homeowners that we have referred over the years have had nothing great experiences with Cast Fireplaces.
Croix Custom Homes
We are not only satisfied, but THRILLED with Cast Fireplaces. Julianna helped us select the look we wanted and checked to make sure we were completely happy after the installation. The beautiful mantle totally completes the room and feel of our home. Being a family of ten, with eight children often using the hearth for sitting on, I was somewhat concerned of wear, but the quality is amazing. Cast Fireplaces made our dream a reality!
Cheryl S
AMAZING CUSTOMER SERVICE!!! ASK FOR SONORA!! She is completely honest and has your best interest at hart! I completely loved the quality and end product! I definitely would recommend this place!
Achacin
S.H.A.R.E. our core values
Service: Serve each other and our valued customers
Honesty: Do the right thing when there's no one looking 
Attitude: Be a positive influence throughout the day
Respect: Treat others with courtesy and consideration
Excellence: Strive to do your best and excel in all you do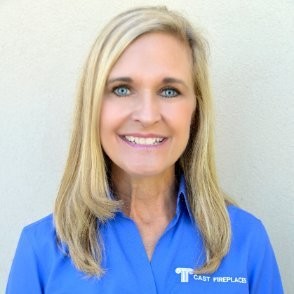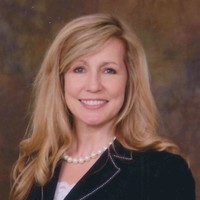 Houston Account Representative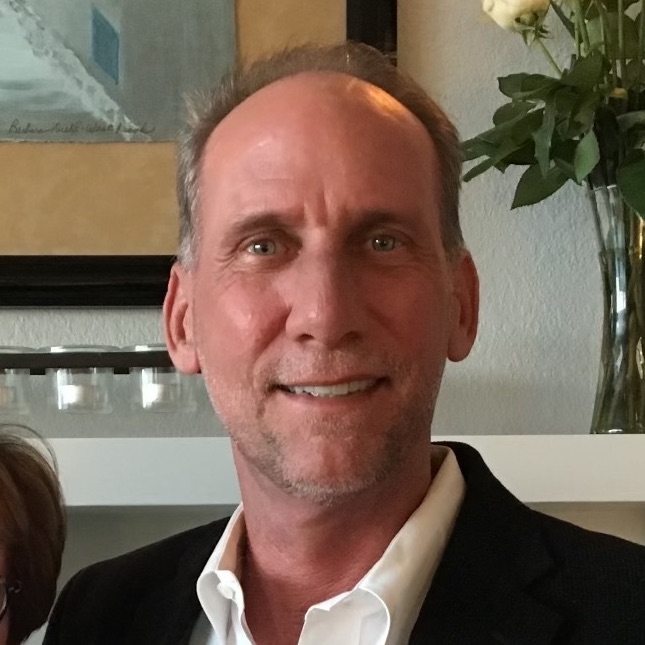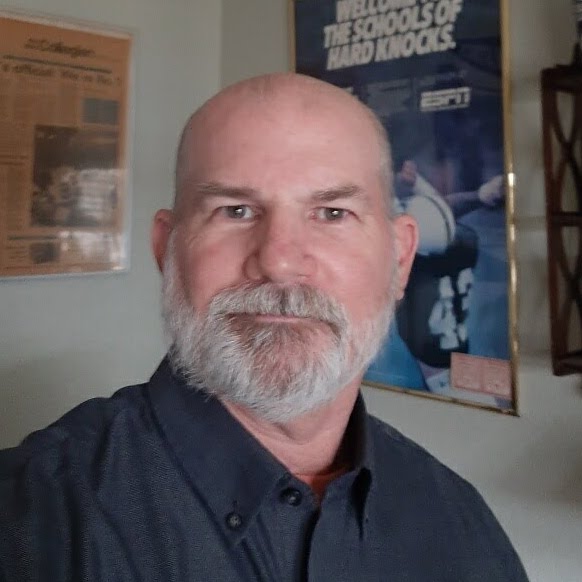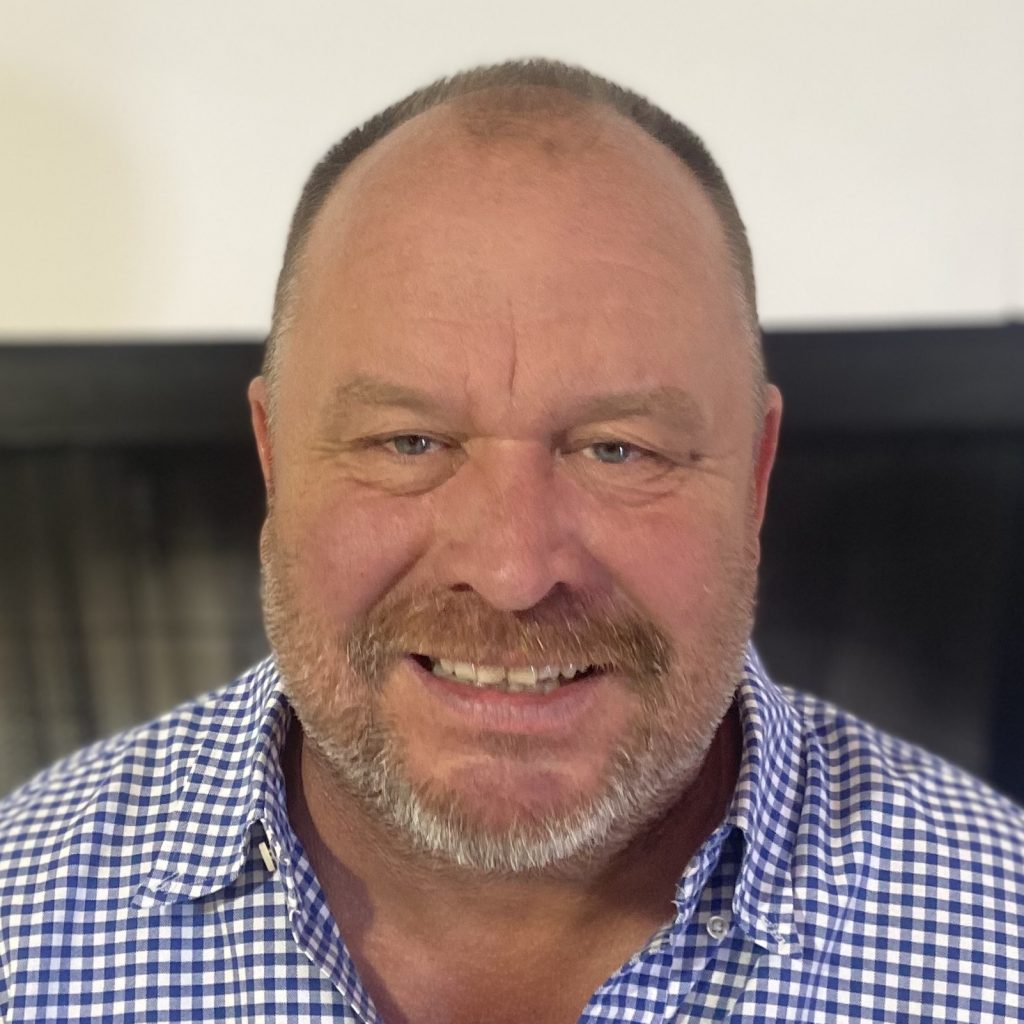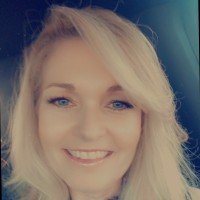 Houston Account Representative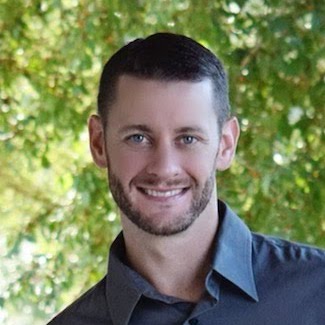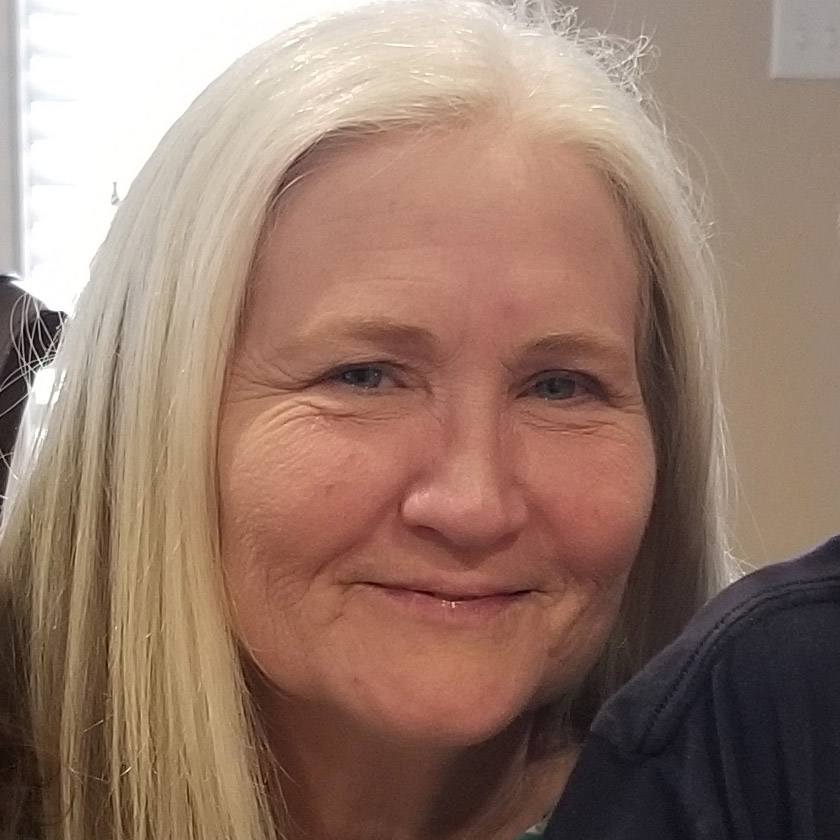 The ever changing market of design has benefited us tremendously since so many of our products are timeless.  Home buyers are still buying 30 year old classic fireplace mantels today. However, we have made updates to accommodate current trends such as new smooth designs, modern looks, the addition of delicate white finish, cast stone shelves, and cast stone products around indoor archways and mirrors.  We create custom fireplace hearths, custom fireplace mantel surrounds, custom cast stone range hoods, and a variety of products such as doorways, flower boxes, pedestals for urns and statuary, and framed mirrors.   Whether you desire a traditional fireplace mantel, transitional, modern, contemporary, and anything in between, we will create it.  In addition, our products are all weather proof so we also provide outdoor patio fireplace mantels. 
You are invited to schedule an appointment for a one hour consultation and see our 6000 sf showroom in Houston or our beautiful Dallas showroom as well.   We also have an account manager in the Austin, San Antonio, and Hill Country area that can meet with you to create the design of your dreams.  We hope to see you soon.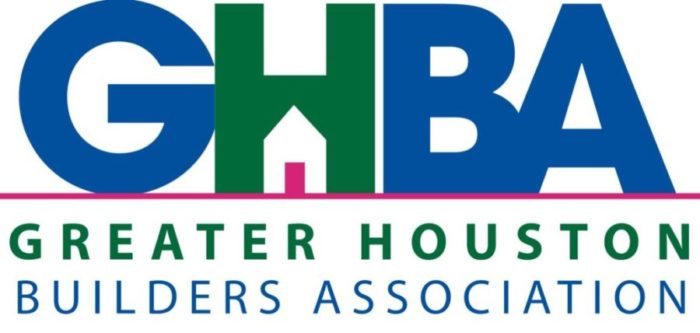 GHBA (Greater Houston Building Association)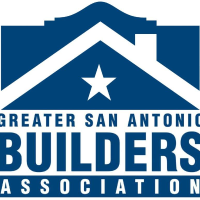 San Antonio Builder Association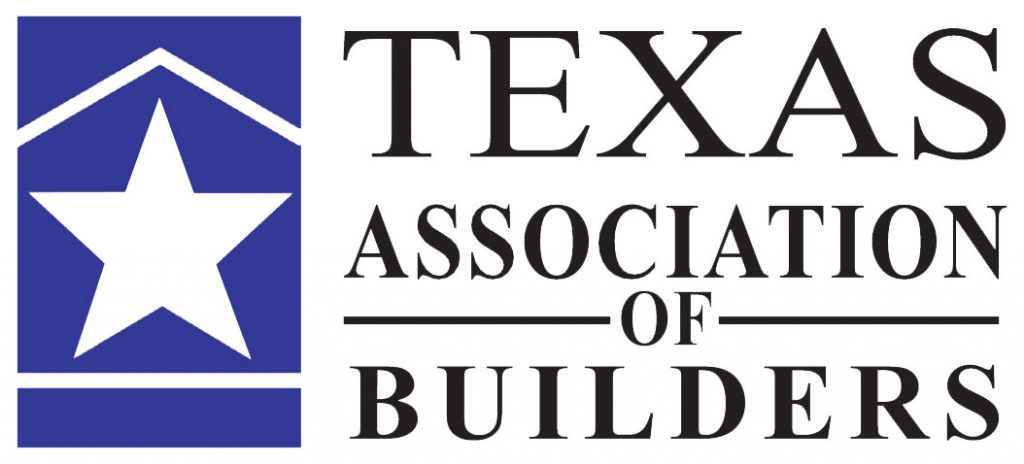 Texas Builder Association

National Association of Home Builders

National Federation of Independent Business