All of our cast stone is hand crafted right here in Texas.  Our molds are made in house, some are fiberglass and some are rubber material.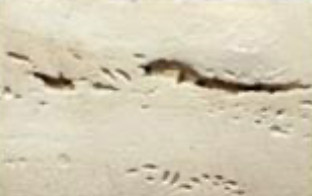 We use beautiful travertine slabs from nature to create the rich warm look of true natural travertine without the high cost.  All of our travertine products have depression patterns that precisely duplicate real travertine.   We recommend that you add the faux glaze to this finish so the patterns will stand out with darker colored paint seeping into the patterns.  This give the contrast of the recesses with the base material that is on the flat surface.  This finish is more artistic and works well especially with the traditional and transitional products we offer.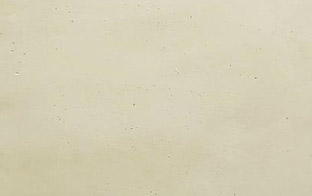 Our beautiful smooth finish is designed to provide a cleaner, sleek finish like cast limestone. We use crushed marble and cement to create the beautiful smooth cast stone. Everything made here in our manufacturing plant goes through a shaker table to eliminate any air bubbles that may occur, but it is not a plastic or wood product, so there will be slight imperfections which you also will find in natural stone.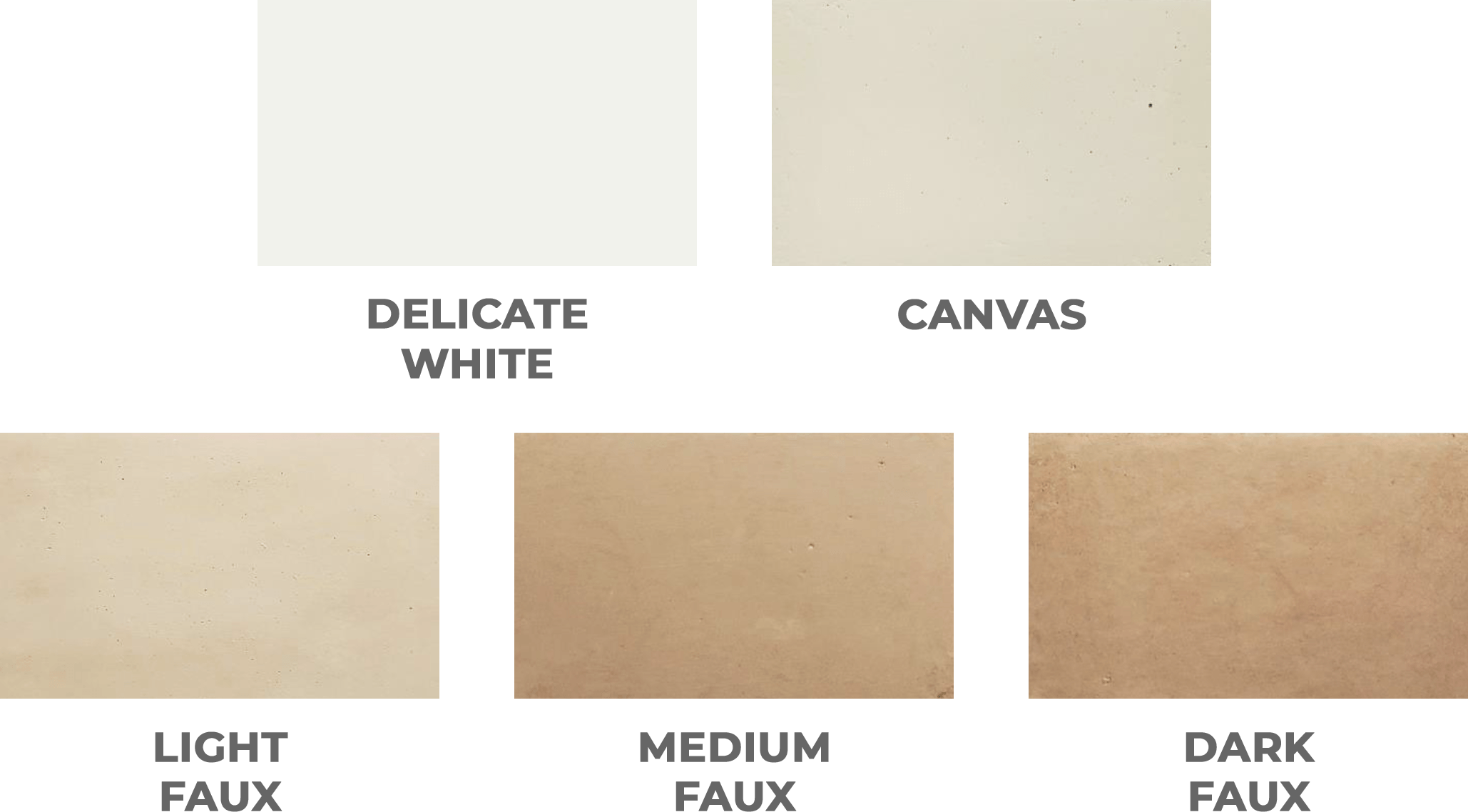 We have 5 color options to choose from BUT did you know, the sky is the limit on the colors you can do?  If you have a different option in mind, you can paint the product for a do it yourself project, any color you wish.  All you need is a water based, latex acrylic paint.  You can create beautiful black cast stone, charcoal gray, or a different white than we offer to match your baseboards.   This also allows you flexibility in remodeling, so you don't have to replace the product like trendy tiles to update it, but just change the color.