SAY HELLO
TO

CAST
FIREPLACES
Commercial & Residential Cast Stone Products
No supply chain problems!
Everything in stock. Delivery and install in 3 days.
Honesty, Respect and Excellence
Our mission is to serve our customers by providing quality cutting edge-designed cast stone products at affordable prices to enhance living spaces. We are committed to superior service that will exceed buyer expectations.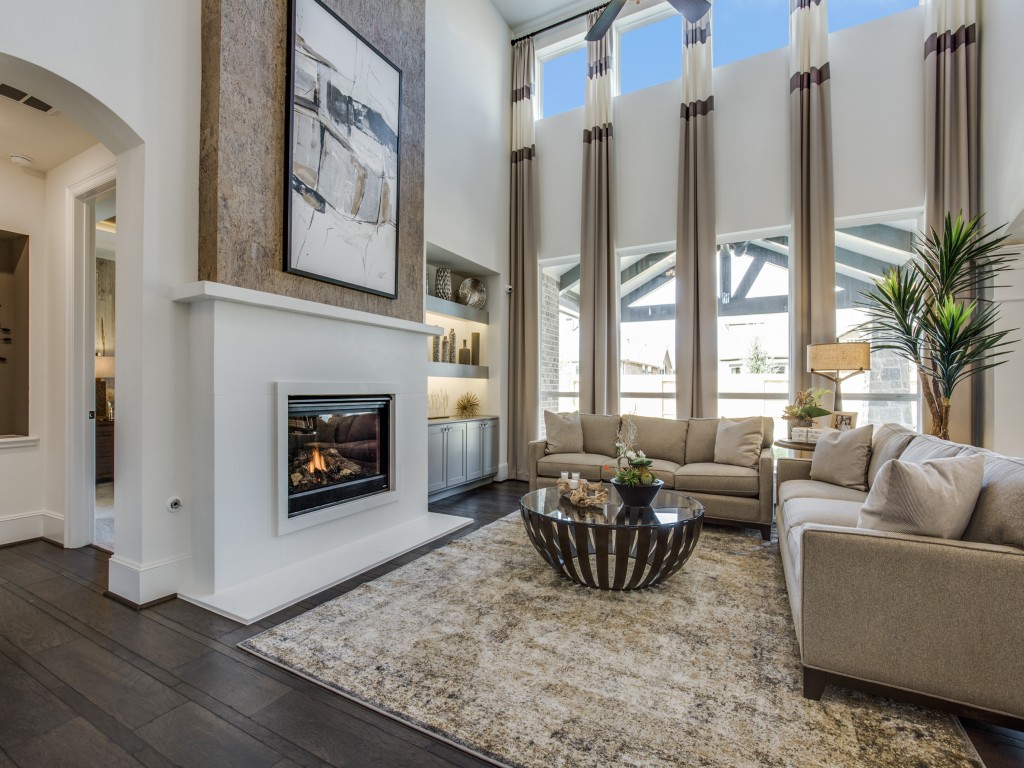 TRADITIONAL STONE FIREPLACE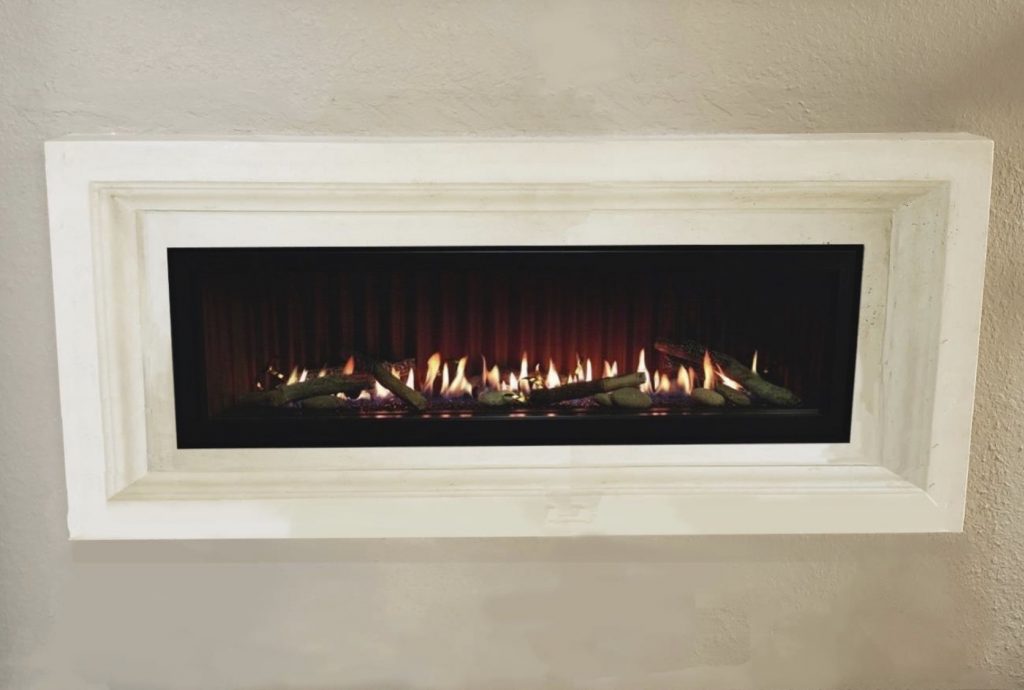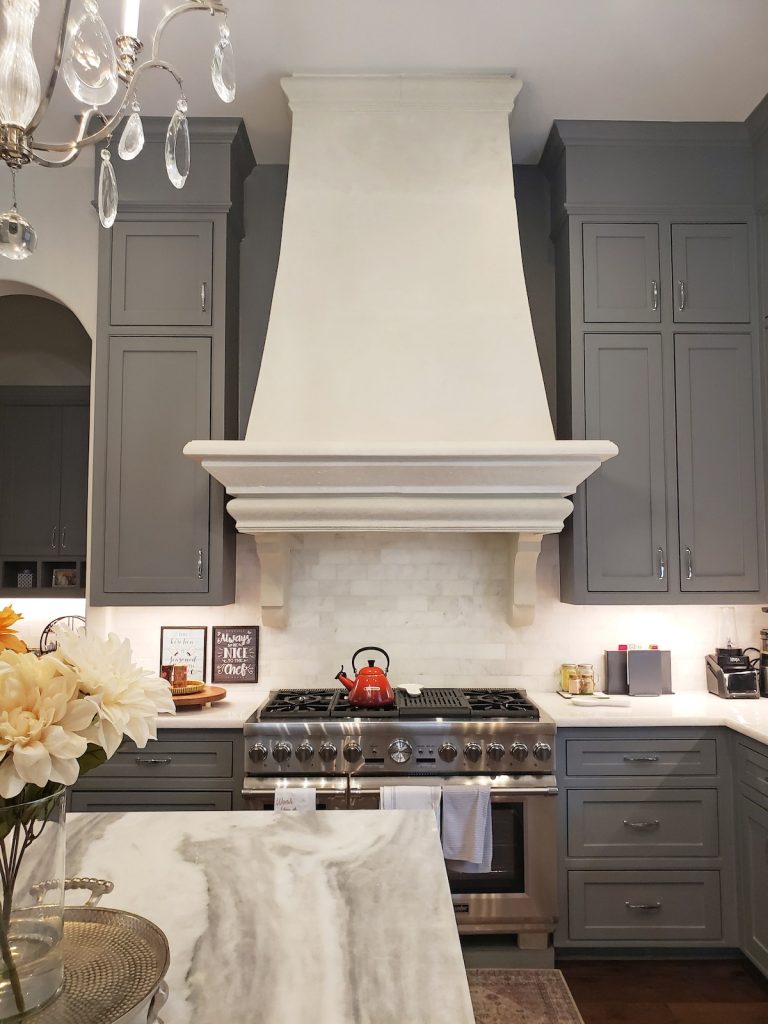 S.H.A.R.E. our core values:
S
ervice: Serve each other and our valued customers
H
onesty: Do the right thing when there's no one looking
A
ttitude: Be a positive influence throughout the day
R
espect: Treat others with courtesy and consideration
E
xcellence: Strive to do your best and excel in all you do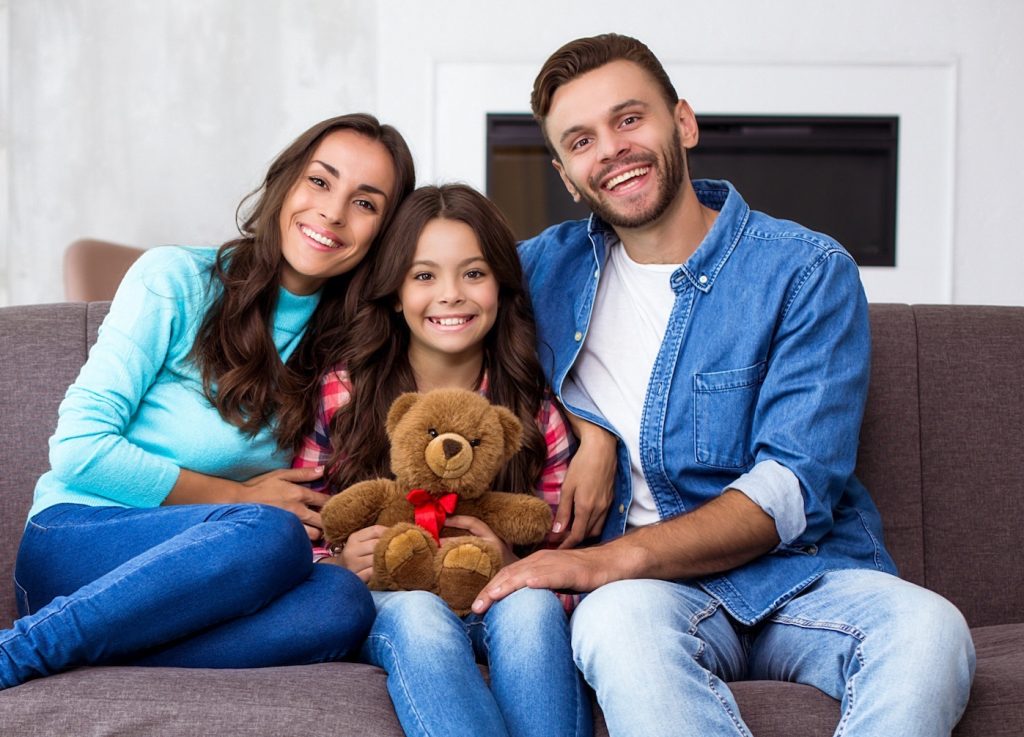 Bringing Friends, Families and Fireplaces Together
This room is the room you will spend most of your time living in so you want to make sure what you choose is timeless and something you will enjoy seeing much of your day.